VIVA LABOR DAY WEEKEND!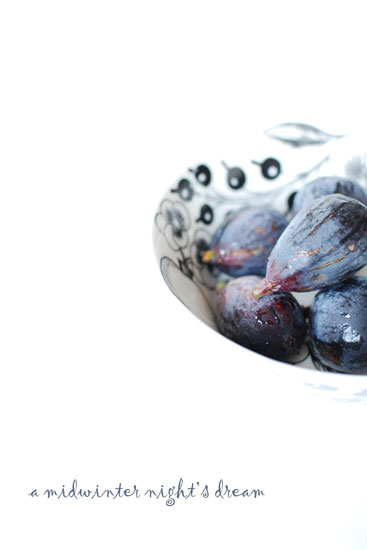 Yes, we finally have a 3-day weekend. Hurray! I've been back to work for a month and it is really nice to have a little break before work gets more crazy...

I was thinking of going to Chicago (or NYC for a revenge trip ;-p) for a few days. But Choco invited his parents over on Saturday, so here goes my plan. His mom wants to try dumplings in Chinatown, but his dad is really not into it. But they are both coming together. Dumpling restaurants serve pretty much dumplings only. So, I guess I have to face my challenge again. Should we take them to a Vietnamese restaurant where they can get BBQ beef or something on rice instead? Then, his mom cannot try dumplings. I should take his mom to the dumpling restaurant and Choco should take his dad to a Vietnamese restaurant. Then, everyone is happy. But his parents want to eat all together... My challenge is never ending. It was a good thing that I will have 2 more days before getting back to work XD

The picture is nothing to do with Labor Day. But good figs are available around this time. These figs are small and the skin is thin. So, you can eat pretty much everything except stems. They are really sweet and perfect as toppings for cakes or to eat as they are. You can make sauce for pork with those, too. I remember making maple syrup cheesecake topped with figs and drizzled with additional maple syrup and it was a big hit. What should I make this year...?



スポンサーサイト